8 Signs That You're Basic
In the age of social media and millennials it can be easy to lose track of social norms. Am I weird? Does everyone spend twenty minutes picking out an Instagram filter? Does buying a unicorn frappucino make me a horrible person or am I just a basic b****?
If you have found yourself questioning things like this, take a look below and see how many apply to you!
1) Go Somewhere Just For The "Gram"
If you go places just to take cute pictures AND/OR spend the whole time on your phone just trying to get the perfect pic you are definitely BASIC. Documenting a memory by snapping a quick pic is quite different than going somewhere just because you have seen cute photo-ops online and want to ad them to your feed.
A huge photo-op popped up in Downtown LA this summer: The Museum Of Ice Cream. If you have been or have an interest in going you are more than likely basic. BUT do yourself a favor and enjoy the scratch and sniff walls, or the fresh mint ice cream instead of just taking a bazillion instagram worthy pictures.
2) You order more sugar than coffee (at Starbucks… duh)
Is home brewed coffee even a thing? Gross. No one has time for that.
Black coffee looks and tastes like dirt water. Caramel macchiato, frappuccinos, pink drink, you name it – as long as it tastes sweet and barely like coffee. Oh, and obviously looks cute and an Instagram picture.
And don't get me started with seasonal drinks like the Pumpkin Spice Latte.
Basic B****es live for that because didn't you hear? …it's fall in a cup!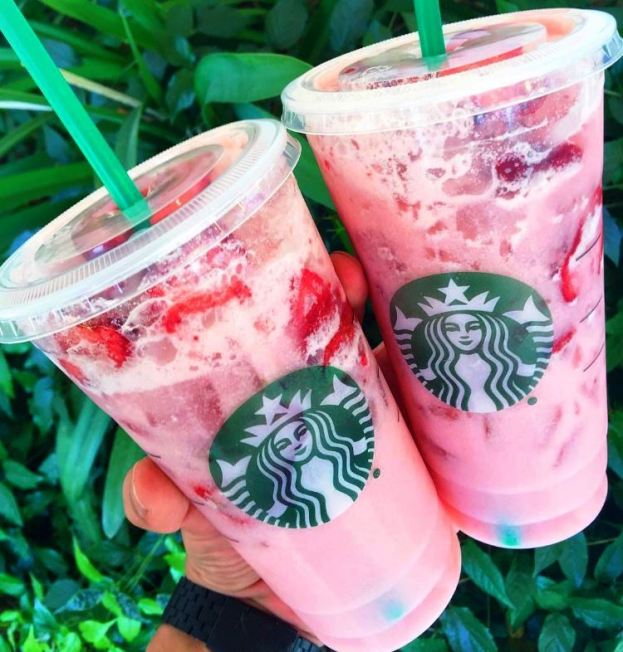 3) You Can't Order At A Restaurant Without Asking For Modicifications
"Hi can I get the chop salad but with no onions or mushrooms and add avocados and tomatoes please?"
Sure…..
"Oh, and an extra side of ranch!"
Of course…
4) You Abbreviate Words
Words like: Totes, Obvi, Perf, Bae, FOMO, Struggs, etc are part of your day to day vocabulary. You also occasionally text acronyms or emoji combos that make non-basics have to google search what you are even trying to say!
5) You're Obsessed With Reality TV Shows
Watching Real Housewives or The Bachelor is part of a weekly religious experience and going a week without being "caught up" on your show can cause major anxiety. You even start watching all the after-shows and spin-offs like Bachelor In Paradise. YES PLEASE! Following all the cast members on Instagram to keep up with them IRL is a no brainer.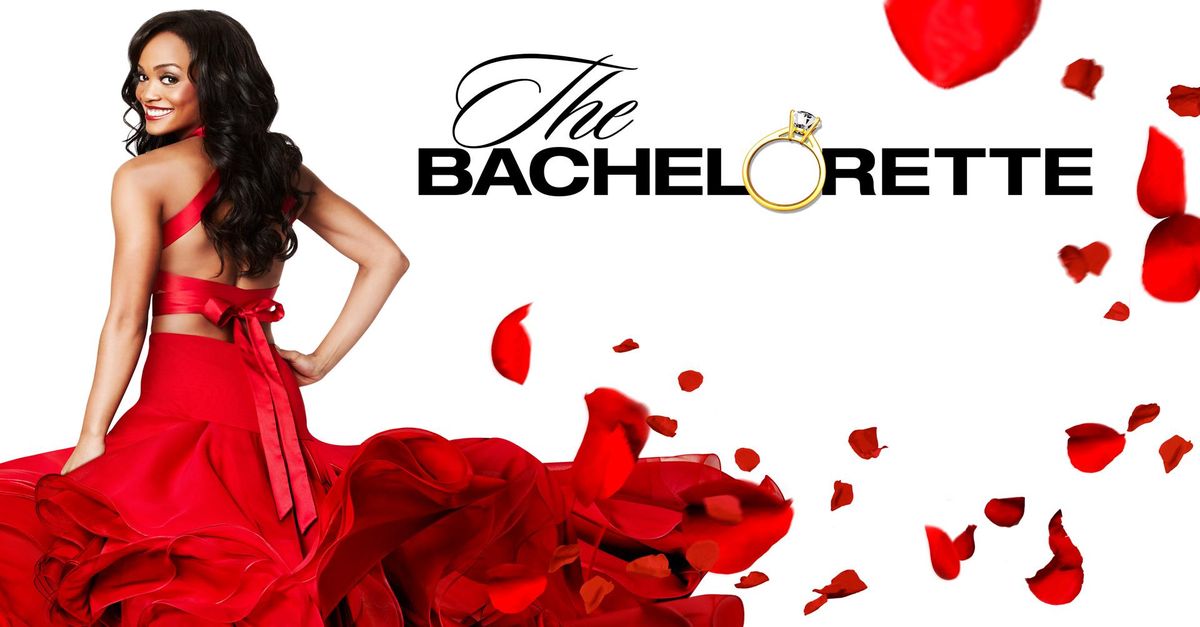 6) You Take Selfies
Posting mirror selfies in dressing rooms or close ups in your car just because you are "feelin yo-self" is a dead giveaway. You could fool someone into thinking you are a professional gaffer you are so good at finding good lighting.
7) You Drink Fresh Pressed Juice & Lots Of Kale
You are no stranger to a juice cleanse! Frequently buying green juice, aloe or charcoal water, or beet ginger mixes is a regular occurrence after a long weekend of drinking to help you detox and of course get that Instagram picture so everyone knows you're super healthy.
8) You Wear Workout Clothes When You're Not Working Out
You toss on your cutest lulu lemon's to run to the grocery store or any other menial errand. It makes people think you're active and fit while also making your butt look cute but not as much of a commitment as wearing real pants and feeling ugly and bloated because the button is tight from last night's Thai food.
In case it's not obvious from these 8 Signs, that I too am a basic b**** , let it be known that I am and can empathize with the internal conflict of sometimes wishing I were more worldly and less predictable. Use these signs as an offering of clarity and make sure you are living your best life and being the best version of yourself. Take a little less time getting the perfect picture or caring what other people think and spend a little more time living in the moment. Xo