My Top Five Women Directors
The future is definitely female with all the amazing women directors we have nowadays. Each one has their unique qualities that make their films, or television shows stand out from the rest. With this male-dominated industry it's hard for us women to even get a "big break." Only four women have been nominated for an Oscar award in the Best Director category. However, we have come a long way since 1929 when the very first Academy Awards premiered. Being a woman that wants to be successful in this industry, I admire a lot of them. Here are my top five women directors of today:
1. Kathryn Bigelow
Kathryn happens to be the very first woman to ever win an Oscar for Best Director. She won the prestigious award in 2010 for her film, "The Hurt Locker." Her new film "Detroit," about the 1967 riots just hit theaters a couple weeks ago, and got very positive ratings by both movie reviewer Rotten Tomatoes, and movie source IMDb. Let's hope that Kathryn's films continue to be enlightening, and thrilling.
2.  Shonda Rhimes
Everyone who watches "TGIT," ("Thank God It's Thursday" television programming), on ABC knows exactly who Shonda is. She is the reason that we are always glued to our televisions on Thursday nights, and talking about her shows the very next day. Shonda created shows like "Grey's Anatomy," "How To Get Away With Murder" and "Scandal", which obviously makes her a creative genius. If that's not enough, Shonda just signed a deal with Netflix. Whatever she puts out next, you know that I will be binge-watching it.
3. Sofia Coppola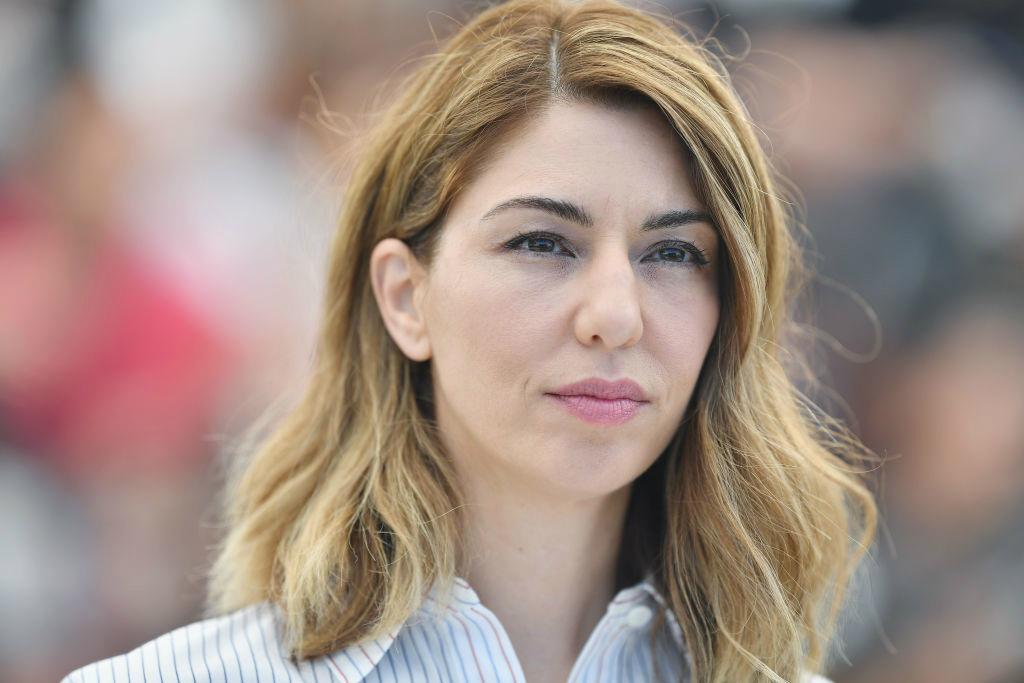 Being Francis Ford Coppola's daughter, Sofia definitely has her dad's creativity. However, she has proven to pave her own way in Hollywood with her hit film, "Lost in Translation." Through her recent works like "The Bling Ring", and "The Beguiled," Sofia continues to show her originality. I, for one, love Sofia Coppola movies, and she is also a huge role model for me.
4. Patty Jenkins
With her hit, "Monster", Patty Jenkins is now one of the most well-known female directors in the world. Recently, she hit a new high with her film, "Wonder Woman" that broke $100 million in the first weekend at the box office. There is also a rumor that she is coming back to do a sequel. When you watch "Wonder Woman" you can feel the passion she put into it. I'm looking forward to seeing more of her films in the future.
5. Jennifer Kent
After quitting acting because she got bored, Jennifer began directing. Starting with "The Babadook" Jennifer instantly paved her way into Hollywood's hearts. The horror film was compelling, and it's exactly what we needed in this industry. Her new drama, "The Nightingale" should be as fascinating if not more.